MISSION

---
Our mission is to provide efficient, cost-effective, and successful IT solutions that enable our clients' businesses to grow.
VISION

---
Our vision is to empower our clients to build their business while we spearhead their technology objectives.
CORE VALUES

---
Deliver superior customer service.
Earn and build trust with everyone.
Always strive for greatness.
Constantly grow and learn.
Innovate and drive change.
Build a collaborative team.
Take ownership.
Embrace fun.
Be socially responsible.
Give back.
EMBRACE TECHNOLOGY
IT should always empower an organization and contribute to its success
PASSION WITH PURPOSE
Managed services and products must enable organizational growth, while minimizing fluff and complication
HONESTY
Full transparency and genuine approach in every facet of our business
Striving for the Best in Managed IT Services
At SingularisIT, we recognize that Information Technology has the potential to supercharge business service, growth, and profitability. Today, IT is more than a maintenance service for servers, networks, and desktops.

With insight, foresight, and our passion for problem solving, we bring cutting-edge IT to the only challenge that really matters: helping you grow and improve your business or organization.

SingularisIT was founded by Semon Dorgam. With a background in enterprise level IT services, managed hosting, and remote desktop deployment, Semon realized there was an opportunity to bring the power of advanced systems to your business.

His vision was to position SingularisIT as a technology partner for growing businesses, companies experiencing the challenges of competing in an increasingly technology driven marketplace. For these companies, SingularisIT delivers services previously available only to enterprise level corporations, customizing our approach for each client by aligning the best of today's IT with their individual business processes.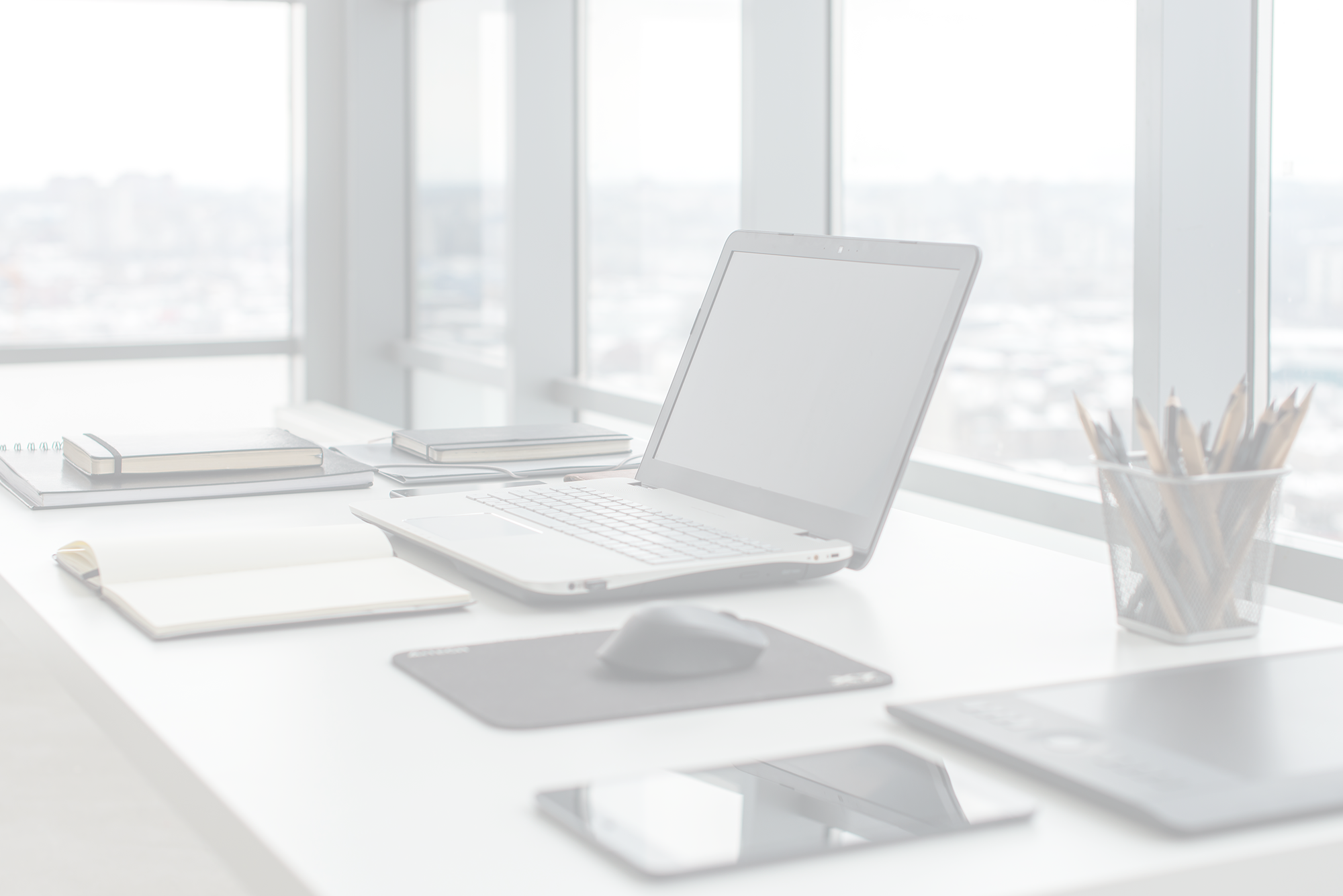 White-glove services delivered with
meticulous care and attention to detail.
A cost-effective approach designed to empower businesses with more mobile, responsive, and collaborative tools.
Unparalleled security, safeguards,
backup, and disaster recovery services.

---
"We have been working with SingularisIT for nearly a year and could not be more pleased with the relationship! This organization is not a vendor; they are a partner in the truest sense of the word.
Here's a great example: we recently made a decision to bring on a new software development partner to assist us with some strategic re-platforming opportunities. Semon and Brennan insisted they be involved in early discussions including the kickoff meeting in order to ensure alignment with both strategic direction and tactical infrastructure needs.
This approach has led to a seamless operation from a continuous integration/continuous deployment perspective. My software developers can focus on developing the new system rather than worrying about configuration of the necessary infrastructure.
It's as though I have my own white glove IT concierge!"
Brian, Lenexa, KS
---

---
"We rely on the knowledge of the SingularisIT team to address our current needs, as well as provide accurate projections of future needs to ensure our infrastructure is built to grow with us. Their response time is always incredibly timely on any support needs.
They are always there to discuss challenges and growing pains for our company to ensure our IT infrastructure is sound and scalable. They have even provided input on our own home-grown technologies to help ensure we are making the right decisions as a company."
Jamie, Frederick, MD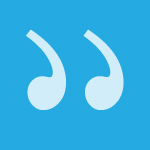 ---
Does this sound like the team you've been looking for?
If so, call us TODAY at 866-617-2426, or visit our Contact Us page. We look forward to discussing your needs and working together to create a phenomenal solution to your business's IT challenge.