SingularisIT Gives Back
SinuglarisIT believes in giving back to our local communities.
We pride ourselves on being involved with local charities and continuously working on being a community conscious company.
"The meaning of life is to find your gift. The purpose of life is to give it away."

― Pablo Picasso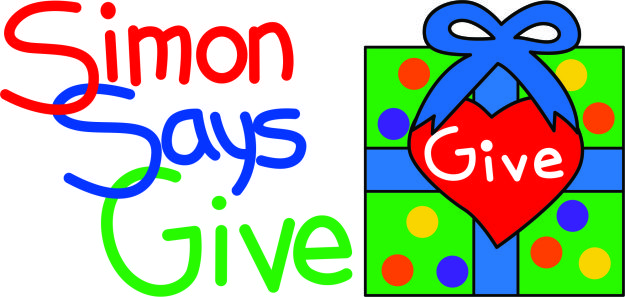 Simon Says Give
Kids celebrating kids with a purpose to help the next generation of leaders to be unstoppable.
Simon Says Give engage youth who want to be involved in helping other youth by volunteering their time, talent or treasure. Their goal is to impact 2 million kids by 2022 through their Simon Says Give Programming.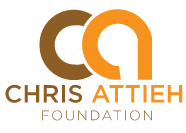 Chris Attieh Foundation
Chris Attieh passed away at the age of 28 from complications of Acute Respiratory Distress Syndrome (ARDS) and pneumonia. ARDS makes it difficult to get oxygen into the bloodstream. Each year numerous young, previously healthy adults die from ARDS. Currently, health professionals do not know why some people are pre-dispositioned to develop ARDS.
Chris left behind a legacy of generosity, kindness and genuine love to the people around him. The mission of The Chris Attieh Foundation is to continue his spirit of humanity and goodwill.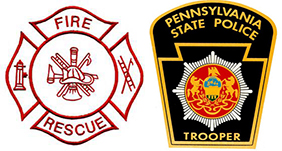 Pennsylvania Firefighters & Police Foundations
In support of various Pennsylvania Police and Firefighter organizations and charities.