When Downtime is Not an Option
On-premises hosting is not only a complex and expensive undertaking, today it has become a SECURITY LIABILITY of the first order. Your public facing services can easily become the backdoor to your network for hackers from around the world.
At SingularisIT, we provide:
Secure web, cloud, and eCommerce solutions.
Managed and unmanaged hosting options.
Database and application hosting.
Amazon Web Services (AWS), Microsoft Azure Cloud Hosting.
Failsafe and redundant systems, with dual and standby power.
Proactive, managed maintenance and updates.
High speed connections to key Internet providers.
Whether you have qualified engineers on staff or no experience with hosting at all, we can bring enterprise level, white-glove service to your operation. We provide more than an IT environment, we offer EXPERIENCED LEADERSHIP and strategic insights to assure your project's success.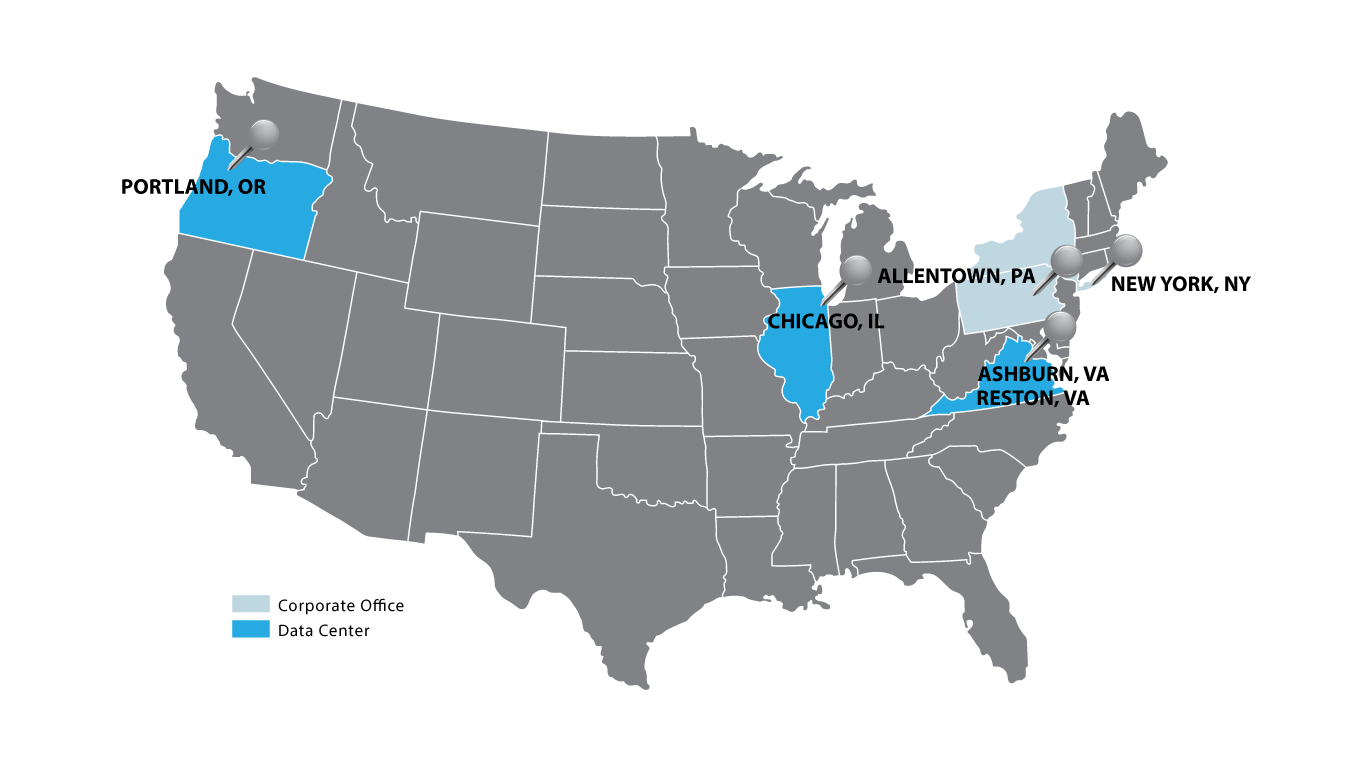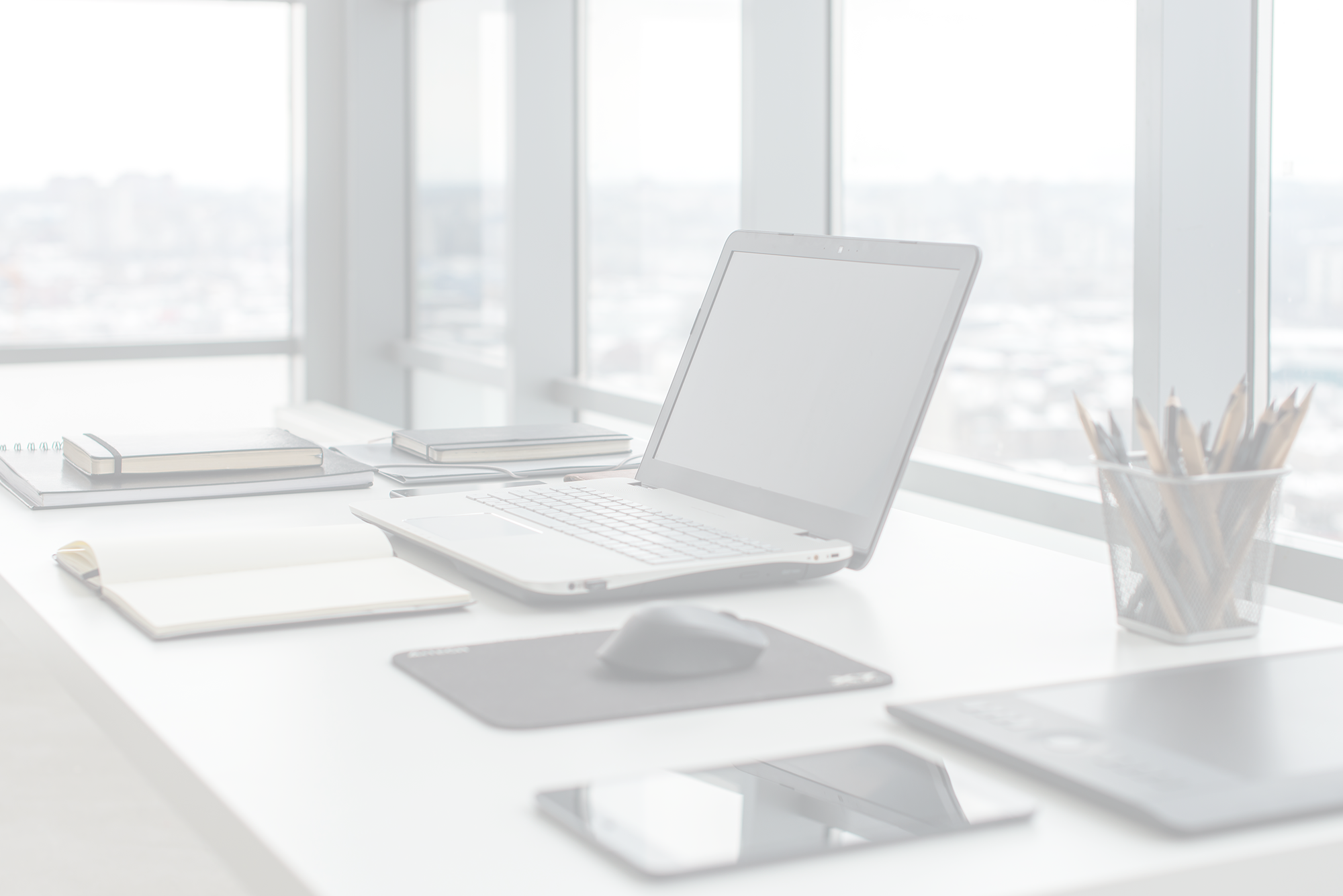 Our data centers have state-of-the-art security, with physical security on-site 24x7x365 in addition to key card access, biometric scanners, mantrap entries, IP-DVR cameras and controlled site access.
You can depend on reliable performance, supported by N, N+1, 2N UPS; N+1 generator power. Multiple networks interconnection, network resiliency and low-latency metro connectivity is achieved through the presence of a large number of carriers. Compliance and certifications to meet your business needs, such as: HIPAA, ISO 27001, PCI DSS, SOC 1 Type 2, SOC 2 Type 2.
Contact us today for more detail on each of our data centers and how we can support your mission-critical IT requirements.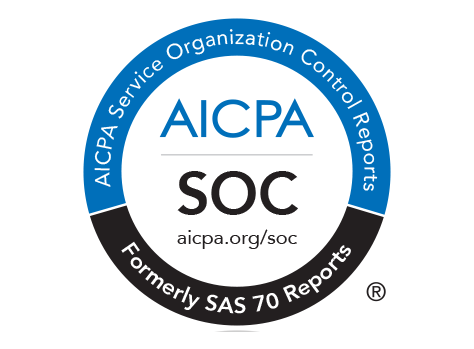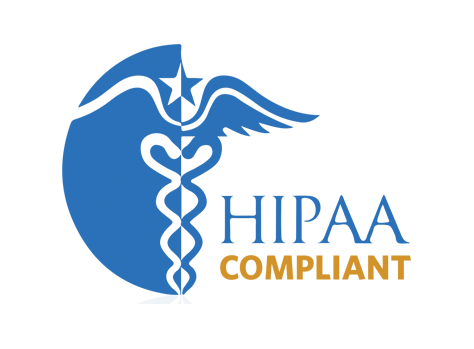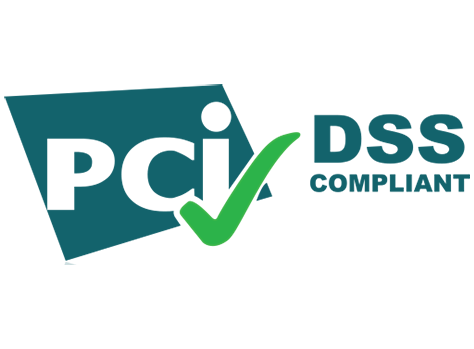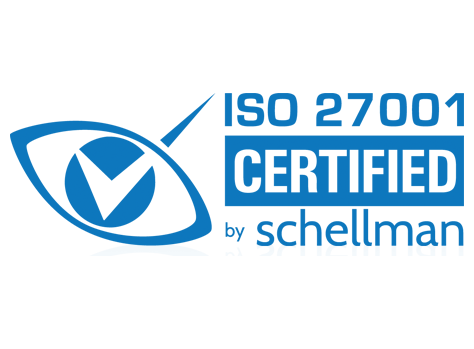 Corporate Offices and Data Centers
Equipped to offer a wide range of IT support services and solutions, SingularisIT operates multiple DATA CENTERS, they are located in Reston, VA, Ashburn, VA, Portland, OR, and in Chicago, IL. All of our data centers carry the highest SLA's, and SSAE 16 audits, and are ISO and LEED certified.

Our state-of-the-art facilities are powered by a dual utility power grid. We take every precaution to ensure biometric security, REDUNDANCY in all critical systems, an on-site Network Operations Center (NOC), and a team of qualified engineers is available 24/7.

Our corporate headquarters are located at 3500 Winchester Road, Allentown, PA.
Ready to Learn More?
Call us TODAY at 866-617-2426 or send us a message to tell us how we can help.